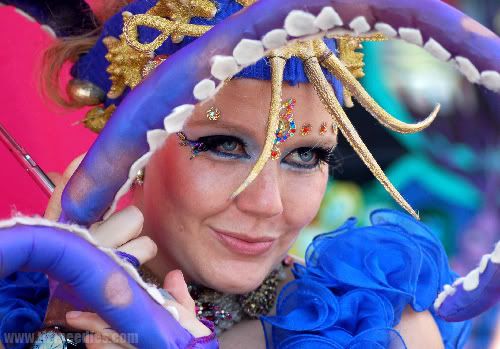 Hey alumni, I wanted to invite you all to an upcoming show I have at SVA's gallery in Manhattan next week. I'll post up an invite soon but the show will be up from July 8-28. I'm showing my ongoing daily photography project along with some other stuff as part of a group exhibition.
Also there is a great new photography magazine you should know about-
JPG magazine
- all you photographers should join!